Hey guys, welcome back to TNTH!
So, it's been awhile since ya girl wrote about some music favorites on here, and since my last post, a lot of great music came out! I don't know why everyone is releasing new music at the same time, but I am seriously loving it.
In case you guys need some music to listen to this winter, here are some of the songs I've been obsessed with in the recent weeks. Again, you can follow my Spotify playlist here if you're interested in what I listen to.
Without further ado, here are some of my music favorites of December:
1.) "Pour Some Sugar on Me" by Ninja Sex Party
In the recent months, I've been watching a shitload of Game Grumps videos on YouTube. One of the hosts, Dan Avidan, is in a band with Brian Wecht (another behind-the-scenes Game Grumps member) and they released their second cover album on October 27th. This song was originally sung by Def Leppard, and although I've heard the song before NSP's cover of it, I have to say this version of it is just as good, if not better than the original one. Dan's voice in this song is angelic and rockstar-like, and whoever produced this song was a genius because the harmonies just give you that 80's vibe and it's tough. Plus, Dan looked amazing in the music video with his goth-like eyeliner, just saying. Seriously, this one's a bop!
When I first heard this song on part 2 of their Future Friends album, I wasn't thrilled about this one. It wasn't until I saw the music video for this song (it's always the music videos that get me) when I started to like this song. I don't know why, but this song gives me 90's R&B vibes, and I dig that. Mitch's voice is mostly heard in this song, and he doesn't disappoint with the high notes he belts at the end of the song. Scott's bass voice compliments Mitch's voice in the chorus; seriously they are meant to sing with each other. If you like Pentatonix and/or Superfruit, listen to their music. It won't disappoint!
3.) "Real Friends" by Camila Cabello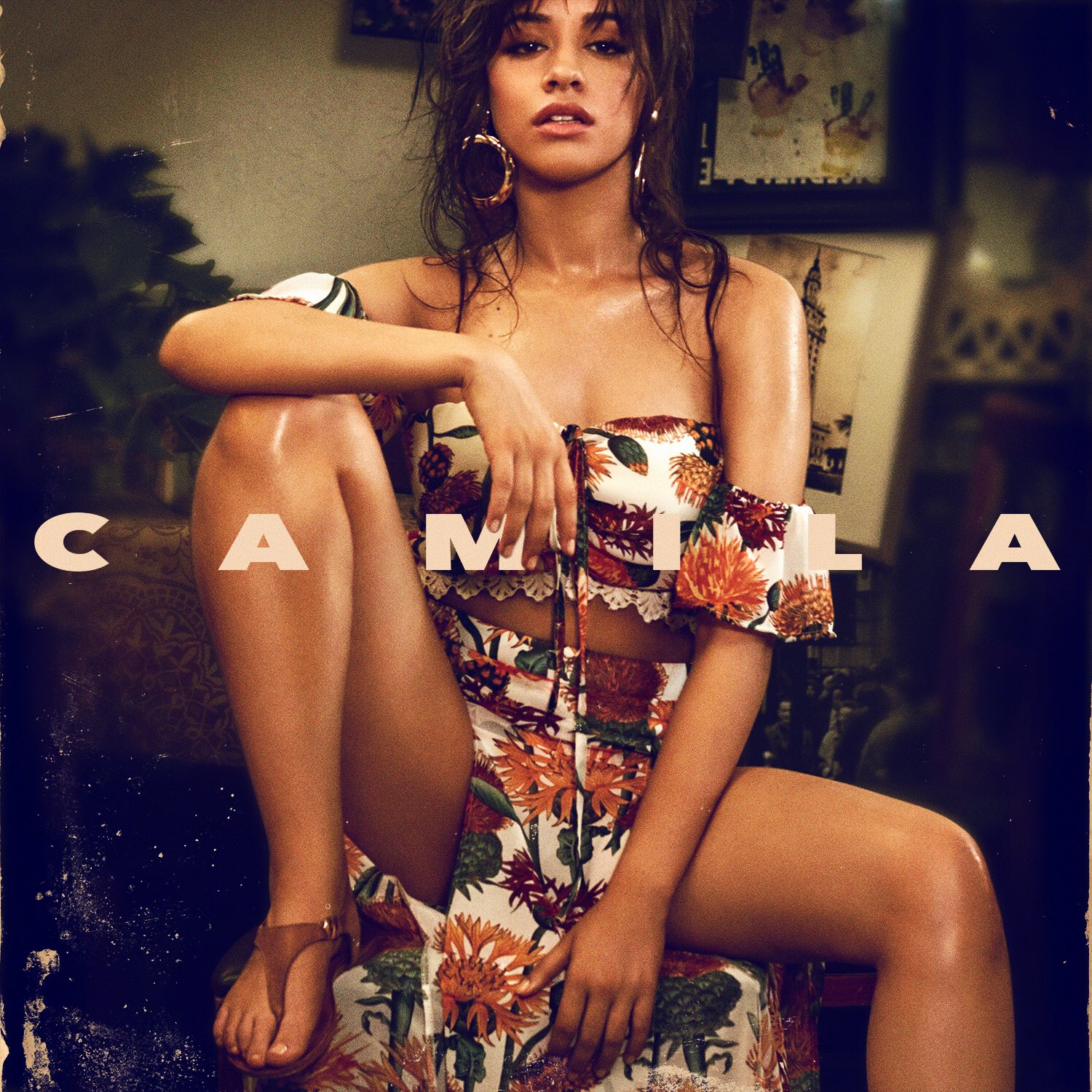 This song is very different to the ones Camila Cabello released in the last year. This song is unplugged and stripped with mainly just a guitar playing for most of the song and her voice. I like this song because the lyrics are hella relatable. No, I think I'll stay in tonight / skip the conversations and the "oh I'm fine"s. If that opening line doesn't scream out "REAL AF", then I don't want is. Camila admitted that "Real Friends" almost didn't make it onto the album because it was written really close to the deadline of her tracklist submission for her debut album, Camila. I'm not one of those people who chose between Fifth Harmony and Camila Cabello because they are both good at what they do. I actually find it immature that people who used to be fans of 5H are now talking a whole lotta shit about the group ever since Camila left. I prefer Camila as a solo artist because her voice merely didn't match up with the other four girls of 5H. The girls f 5H now have such a smoother harmonic range that resembles butter. It is what it is and I'm just as excited to hear Camila the same way I was excited to hear Fifth Harmony.
4.) "Say It To My Face" by Madison Beer
I didn't know Madison Beer was a singer. I thought she was just this person who dated a famous celebrity and that's how she gained her fame. That is not shade, I just don't follow J14 magazines being the almost 24-year-old that I am. Anyway, I'm shocked that I fuck with this song! This song has some early 2000's R&B vibes to it that I live for, and the lyrics are just relatable too. Her voice though… I mean, I'm not saying that she can't sing, but she definitely doesn't have the vocal control that will take her to the next level. But besides that, this song is sassy, and ya girl loves her some sassy music.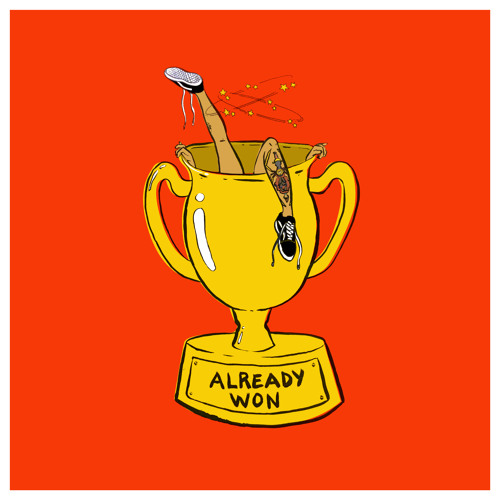 You know ya girl loves some Kehlani. Seriously, her debut album that came out earlier this year has been one of my top albums of 2017. Hell, she's the top artist I listened to on Spotify this year. I am officially a Kehlani fan and when I heard this song at my partner's house, I was digging it. The song is the definition of #HumbleBrag. She sings about her success as an artist, yet she's like "there's no award big enough to label my art" and I fuck with that message; heavy. This is the song you put on at a celebration around your friends who are also succeeding and doing their thang and everyone is happy that everyone is making something for themselves. Kehlani is always singing about good vibes and I will always like her music because of that.
It was hard to pick through a whole list of gems on my Spotify, but here are the Top 5 that I can say have been on repeat most of my days. What are some of your favorite songs at the moment? Let me know and maybe i'll fall in love with it too!
Happy listening!
-Liz. (: