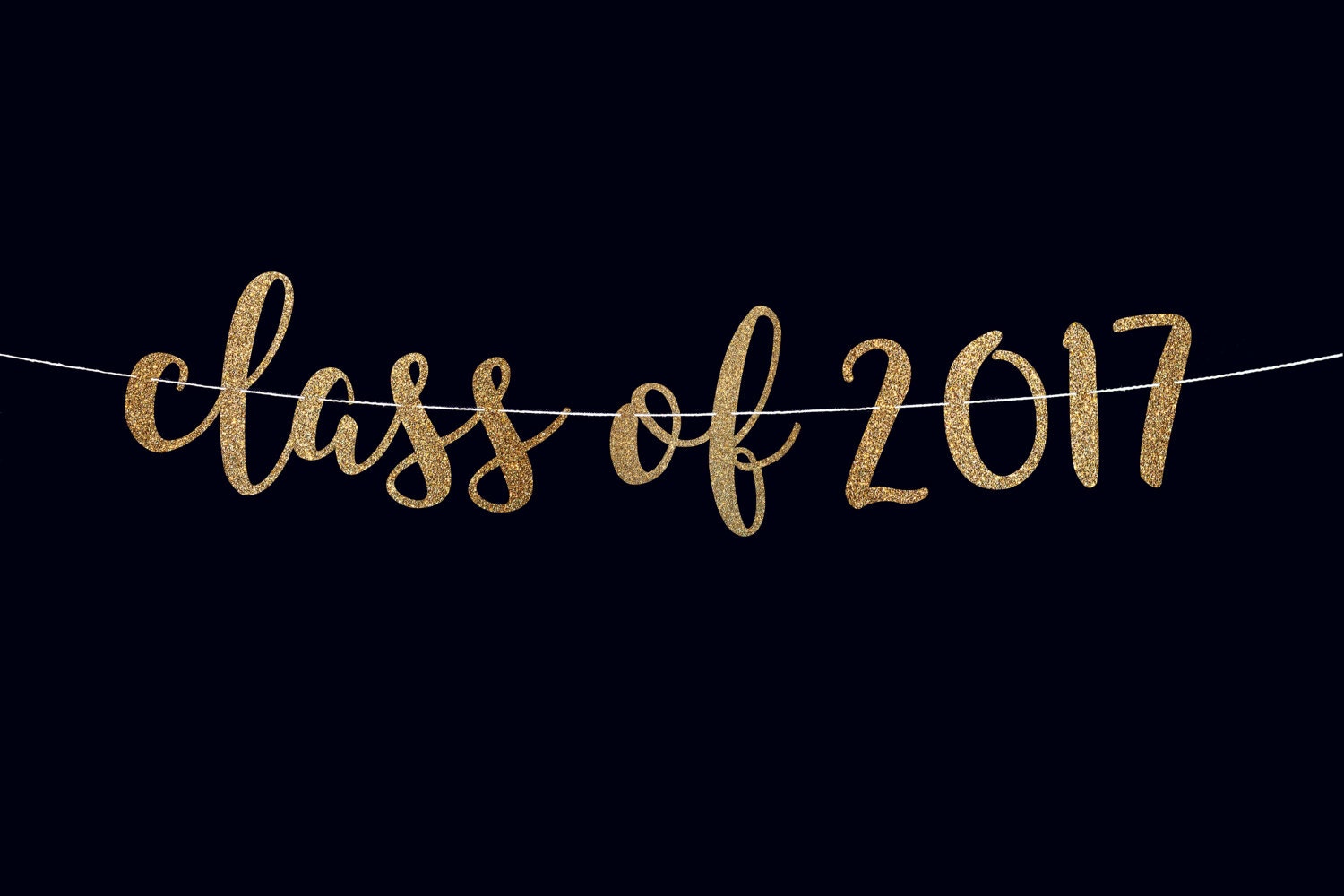 Congrats to everyone who has graduated already, will be graduating soon, and who are graduating this year! Specifically, congratulations to those who are graduating today at the College of Staten Island. Today is the moment you guys worked so hard to see, and now it's time for celebration for your accomplishments, and I couldn't be more proud of those who I personally know that are graduating today. I feel like a proud mama; last year I was the only one out of my friends who were graduating, so seeing them now have their time and feel the things I felt when I walked in my cap and gown is a bittersweet feeling.
Without a cloud in the sky, the 67th Commencement Ceremony took place at The College of Staten Island with roughly 3,000 graduates getting their college degrees. I was receiving my Bachelor's of Arts in English Writing and Honors within Sigma Tau Delta International English Honors Society. I was the first in my family to receive a college degree.
Walking to The Great Lawn with my fellow English major graduates, I had this overwhelming feeling that I made it. Years of hard-work, dedication, and even thoughts of dropping out when things got too hard, I completed everything I needed to complete in four years. I didn't cry, but the knot in my throat definitely was there while walking and taking our seats. Seeing everyone in their cap and gowns of all different ages and genders and nationalities was a beautiful sight to see. Although the big ceremony was boring and honestly useless and my parents didn't get to see me in the departmental ceremony, the overall day was one I would want to relive over and over again.
I can't believe this was almost a year ago. It just comes to show how fast time flies. It feels like I just graduated, and now next year, I graduate with my Masters. Yep, a new dress, a new gown (with a fucking cape/hoodie) and a new degree. I'm excited to write about my own graduation in 2018 a year from now, and receive my second degree (which feels so fucking surreal to me still).
But back to those who I personally know at graduation right now and are experiencing the feelings and moments of their graduation currently:
This is your day, and I hope no one takes it away from you. I know a few of you worked your asses off to graduate on time and be where you guys are today. All the hard work finally is paying off, and I hope that you guys end up in places where you are happy, inspired, and successful; wherever life takes you guys. Some of you will be teachers, others will be researchers, and others will be continuing their education for higher degrees, and I hope that the memories you had in college (whether good or bad) stay with you for lifetime. I know I met most of you during my last year of undergrad, and because of the great memories we made, you guys made my last year one that I'll always remember. 
I love you guys, and mama is proud of you and your accomplishments! 
-Liz (: