Hey, guys! Welcome back to TNTH!
Back in July, I was planning to publish a post I wrote about some of the favorite things I used or found in the month of July, and life just decided to happen. Even though half of those things are not currently my favorites, I still wanted to share some of the things I've been obsessed with during the month of August!
1.) My New Haircut!
So, the biggest change I had this month involved my hair again. Yep. I got a haircut due to the damage I was putting my hair through during the entire summer. My hair began to feel really heavy on the bottom, so I had my sister cut the damage out of my hair, which was a lot. It's a cute little haircut, and now I'm simply just letting my hair grow out because I caused this damage upon myself… but yeah! New hair, new me. 
2.) Superfruit's "Future Friends – Part One" EP
I've been obsessed with Superfruit's new direction with their music ever since they posted their first unofficial music video of "Bad 4 Us" on their YouTube channel back in the Fall of 2016. For those who may know, Superfruit is a comedy/music duo created by Mitch Grassi & Scott Hoying, known for being members of a Capella group, Pentatonix. When this song came out, I looked all over the place to download this song on my phone to listen to on my spare time without going onto YouTube, but it was impossible. When they announced that they were coming out with an EP this summer, I was so excited. When it was finally released, I wasn't crazy about most of the songs on the album, but as they began creating music videos for these different songs, the songs began to grow on me. Other songs that I've been obsessed with is "Heartthrob" and "Imaginary Parties". (Oh, Part Two comes out September 15th, so don't be surprised if there's some more Superfruit coming your way.)
3.) Surprisingly… a water bottle.
One afternoon, my mother and I went to the dollar store to pick up a couple of things for the house, and I stumbled upon this pink water bottle that was really cute. I needed a new water bottle for this school year because the one that Obie got me last year has seen better days. This particular water bottle has a sippy straw thing instead of the traditional bottle lid, which is the reason that I find myself drinking a lot more water nowadays. I've stood by my goal of drinking a bottle of water a day for the last two weeks, so thank you cute pink water bottle for helping me drink more water.
4.) STARZ's Power
Just like every other person on this planet, this show is definitely a hot topic on television this summer. If you don't know what the show is about, then you've been living under a rock and you need to google the show immediately. It's been a popular summer show for the past 4 years, and clearly, it's not dying out anytime soon. Obie got me hooked on the show about a year ago and though I'm one of those people who started the show mid-series, I'm pretty much up to date on what's going on. Obie and I watch the episodes weekly whenever we see each other, so I don't watch them on my spare time. It's a thing we do together and I don't know, Power without him isn't that great.
On my social media detox in the last month, I've been watching a lot of videos, and lately, my obsession on YouTube is Game Grumps. Game Grumps is a gameplay comedy podcast-ish show where Arin Hanson and Dan Avidan play video games and do commentary on basically everything. I mean, prepare for tons of dick jokes because what's a gaming channel without dick jokes, but some of the things they say about the games they play are seriously too funny. I like to put their videos on while working on TNTH posts, so it's more than likely I'm listening to a Game Grumps episode right now.
5.) Bullet Journal
I started to bullet journal back in May, and since then I started to really appreciate the system that I got going on in there. (Maybe in a separate post, I talk more in-depth about the spreads and techniques I use). The cover of the journal says "PLANS" and I chose this journal in particular because I feel like the word "plans" is motivating. It makes you believe that whatever you write down is a plan, which is up to you if you want to make it a reality or not. Plus, a bullet journal is pretty much a planner, so "plans" just sounds appropriate.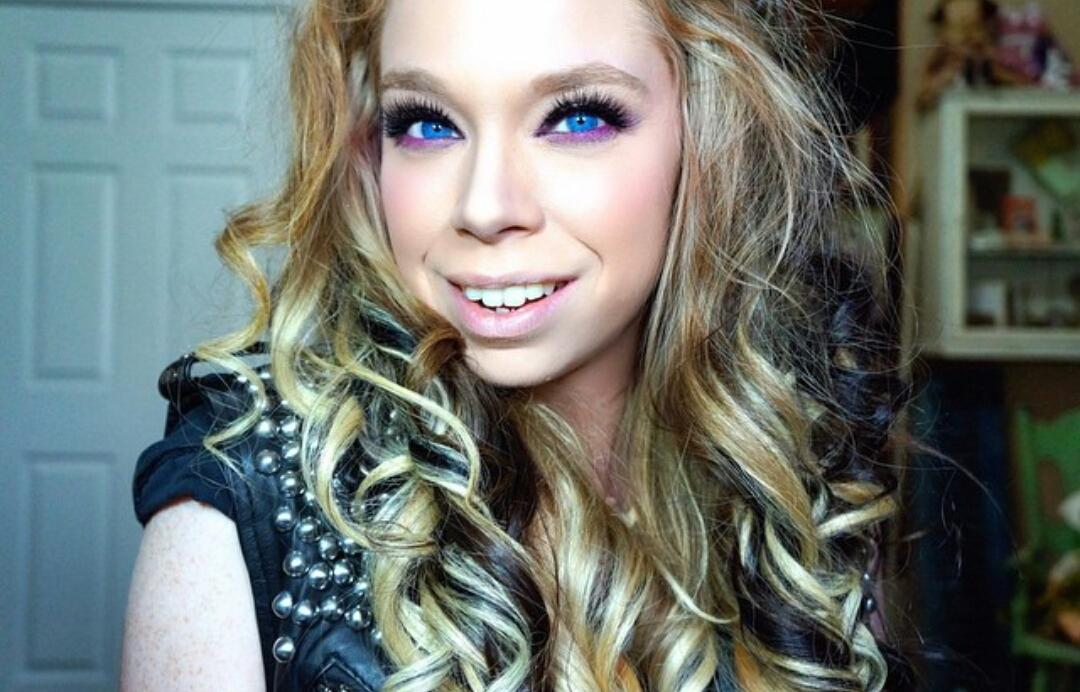 I'm not the biggest fan of like makeup/lifestyle channels on YouTube, especially the female demographic of YouTubers because to me, they all feel like they do the same things and act the same way. I've heard of grav3yardgirl in the past, but I never bothered watching her videos until I came across a video she did with Guy Tang (you know, that really well-known hair stylist that does celebrities hair on YouTube) When I tell you that I couldn't stop laughing… man oh man. I like her style because she comes off as real and authentic; nothing that she's sponsored for or that she's paid to review isn't just another opportunity to make money. She's one of those people who I believe who treats YouTube for what it is. I recommend you guys watch her videos if you need a good laugh.
And that's basically it! Hopefully, I'll have more favorites next month (that's if I actually do another one of these during the school year; we'll see). See you in September!
-Liz (: